Piscinas Pilio
Swimming pool specialists
We are a company that since its inception has sought to offer our customers all the necessary products for the maintenance, inspection and renovation of their pool.
Discover more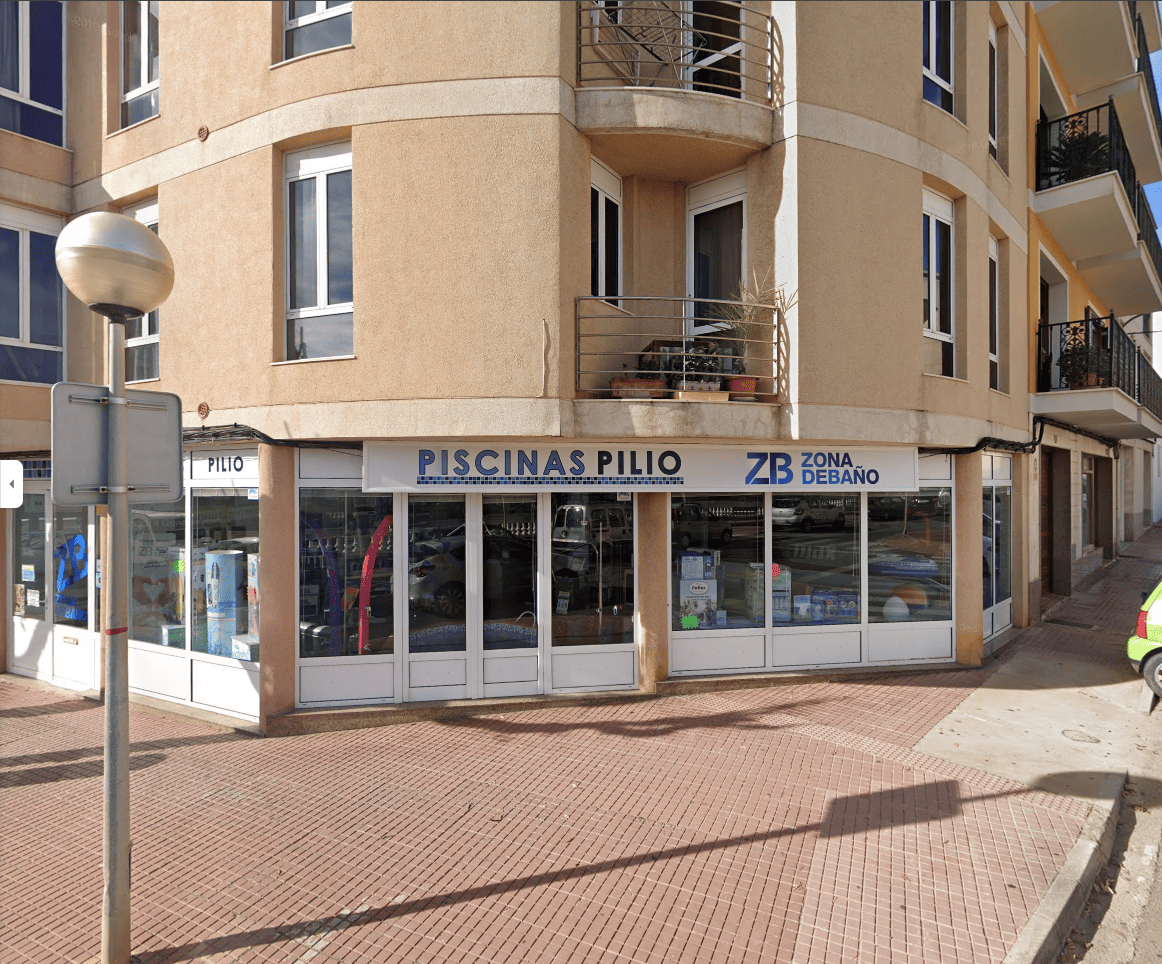 We offer the following services: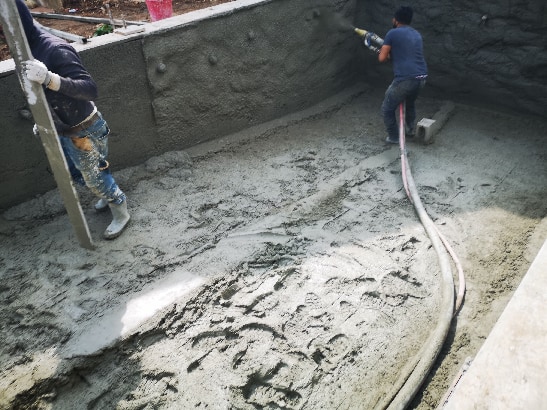 Swimming pool construction
---
At Piscinas Pilio, we take care of carrying out all the procedures and work for the construction of your new pool. We have the collaboration of quantity surveyors and architects for the execution of the project, along with companies that have special machines for earth moving and pool excavation. Our staff will make all the construction and finishing work of the pool, from the foundations to the lighting, going through coating and purifying.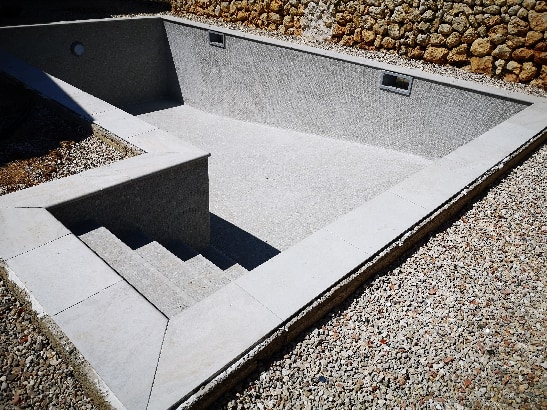 Swimming pool rehabilitation and renovations
---
If you are tired of seeing the same decoration of your pool, or it is in poor condition or your pool is leaking water, call us, we have of several alternatives to your problem.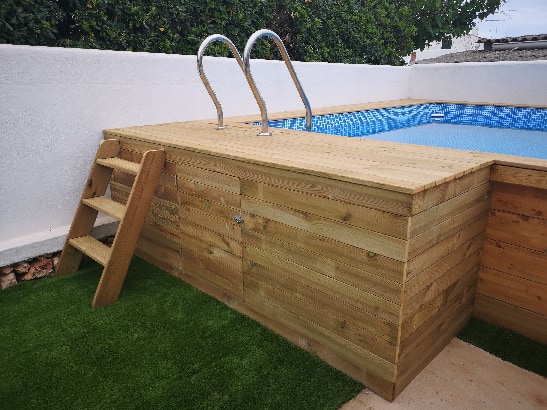 Waterproofing
---
Tanks, swimming pools, fountains, pools, everything that can contain water.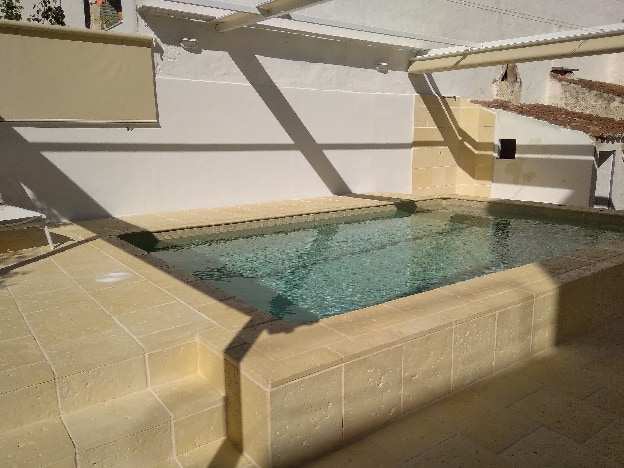 Installation and repair of purification equipment
---
For swimming pools, fountains and ponds. We have spare parts for our installed products.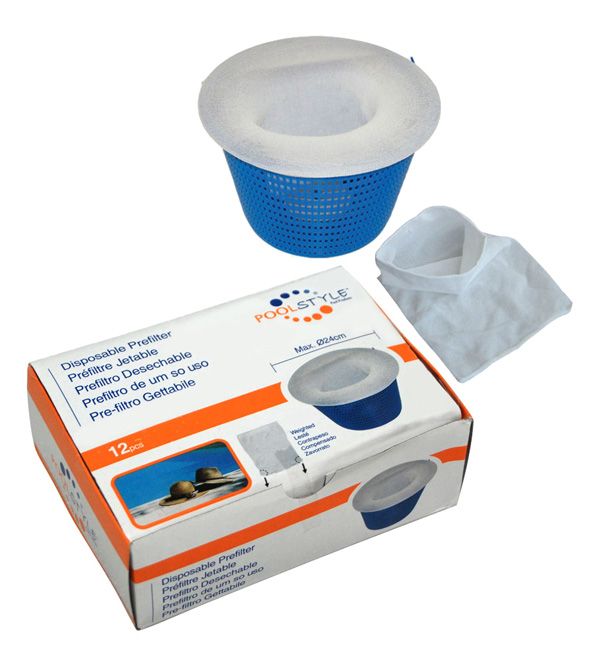 Article sale
---
For chemical water treatments, electrolysis treatments, cleaning treatments and leisure for your pool.
Take a look at our catalog
We have a wide variety of products. Everything you need for your pool.
Meet our projects
As a company with a long history behind us, we have been part of many installations and projects. From here you can see the results of these projects.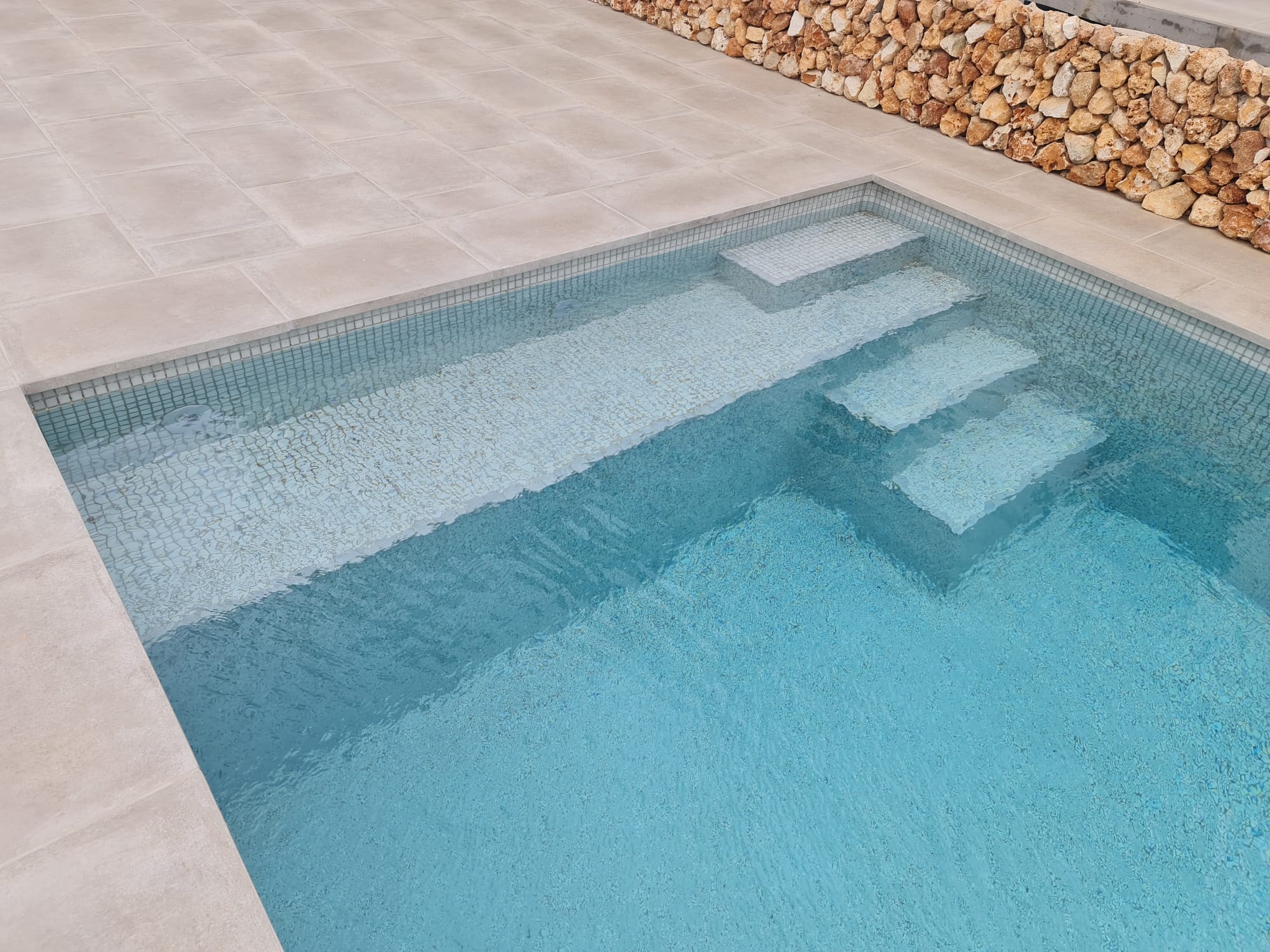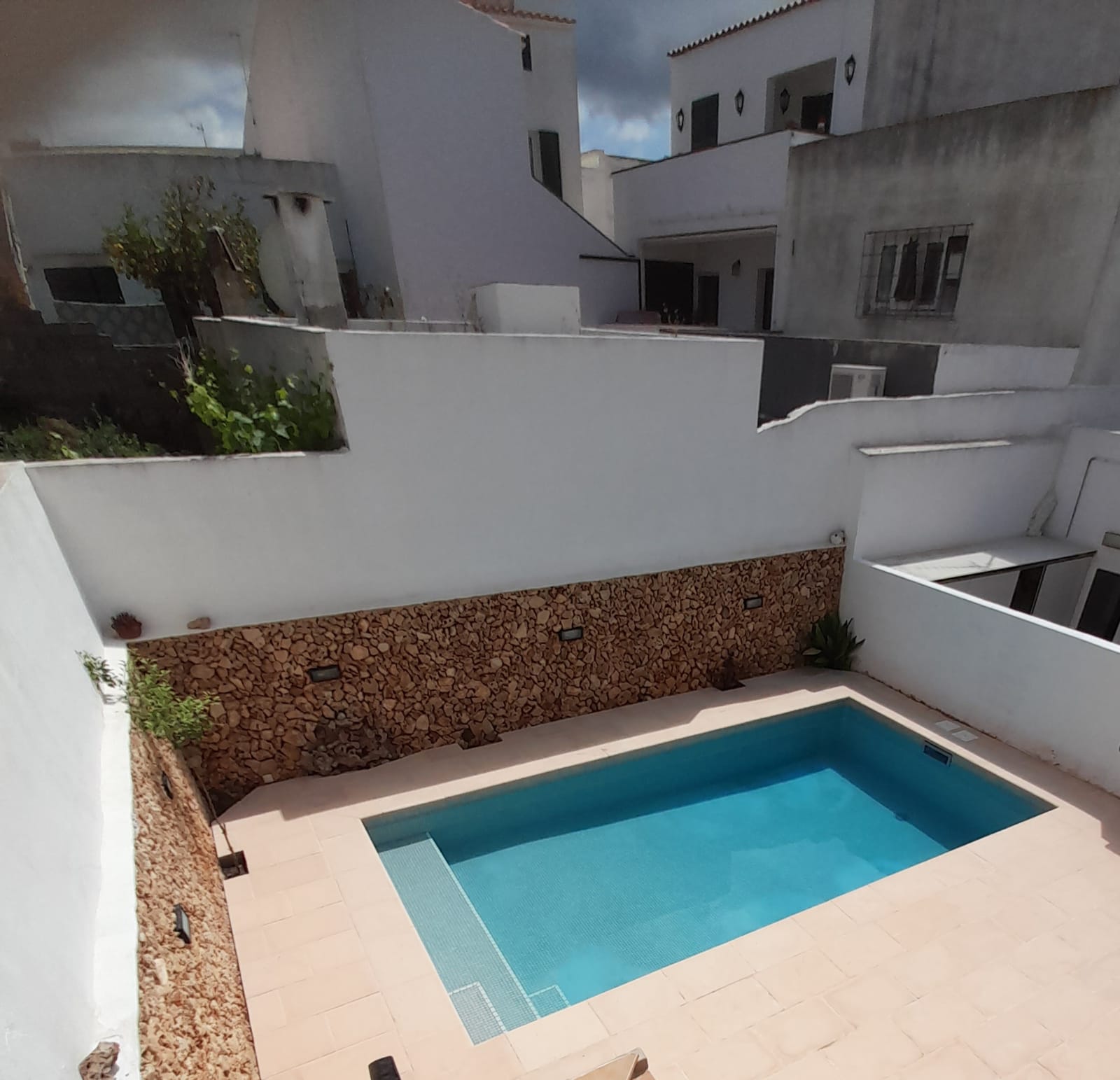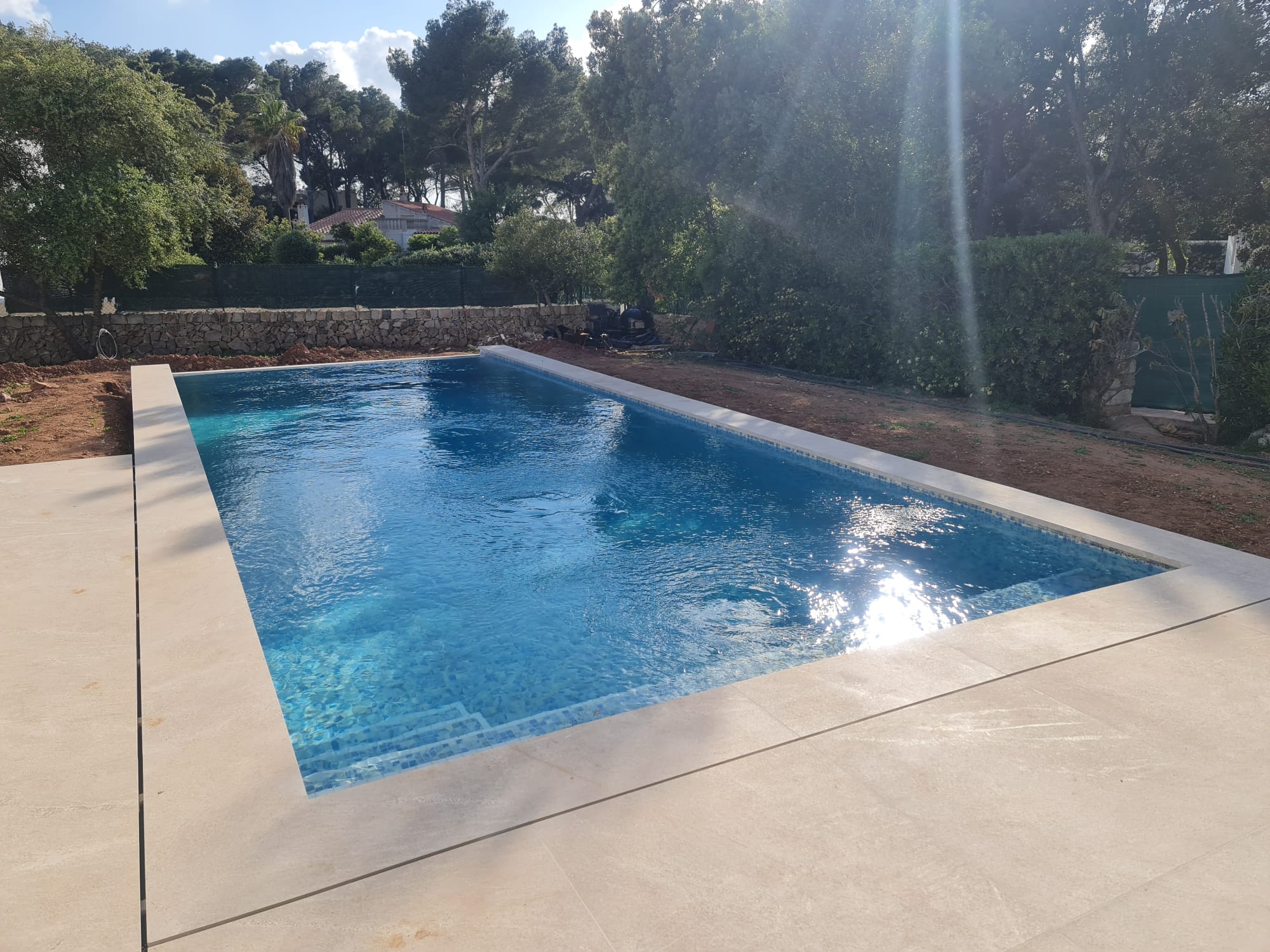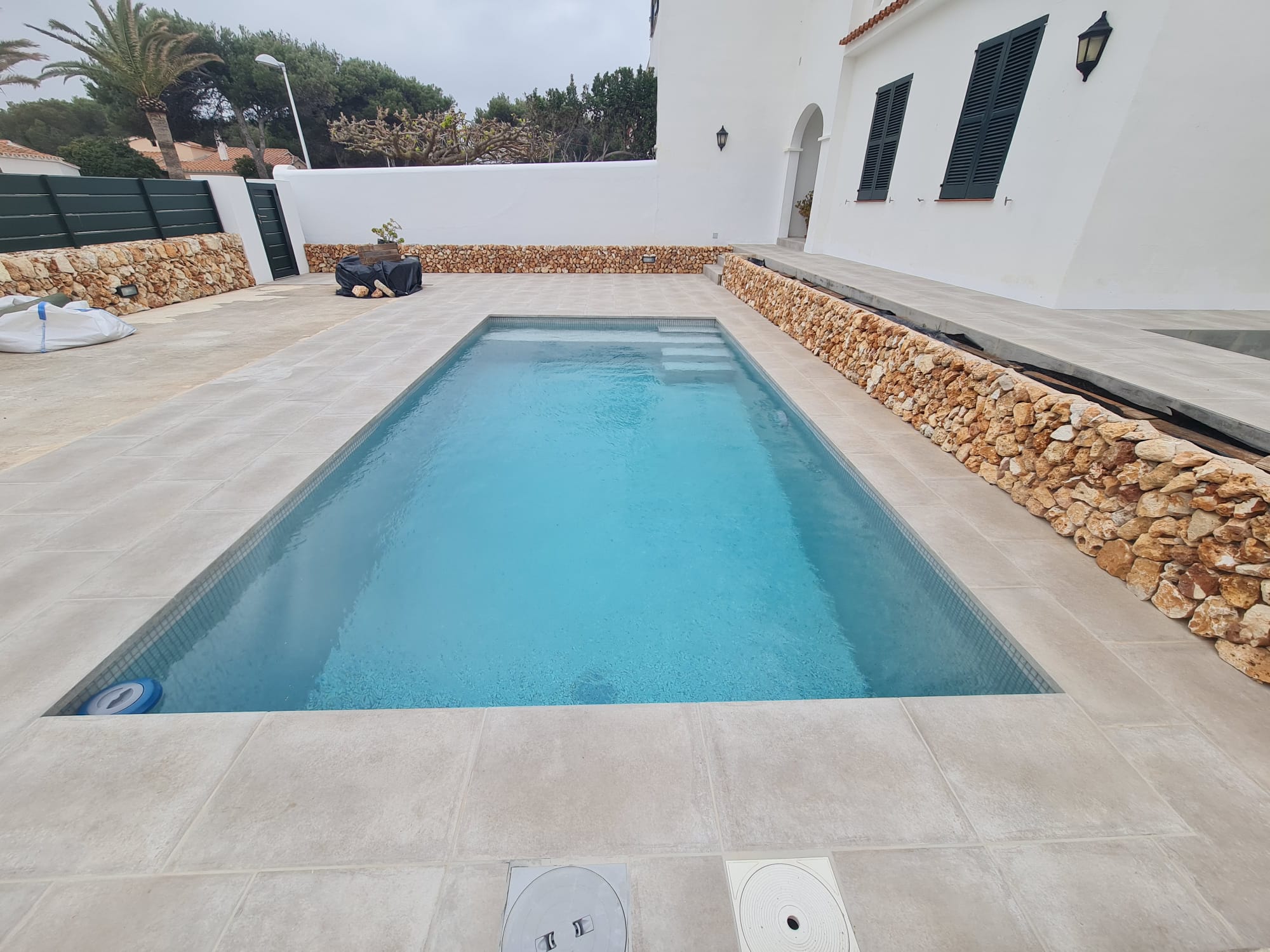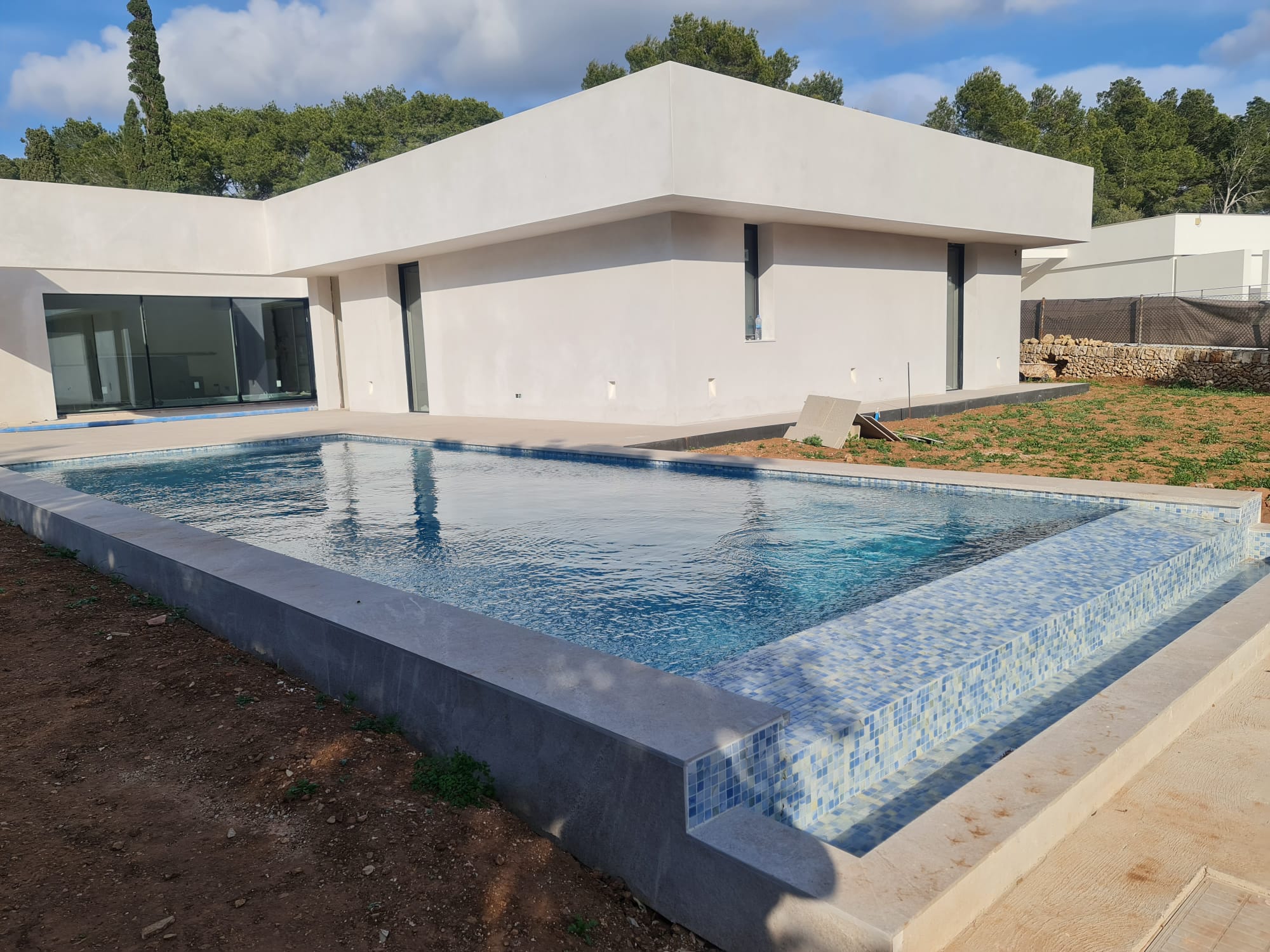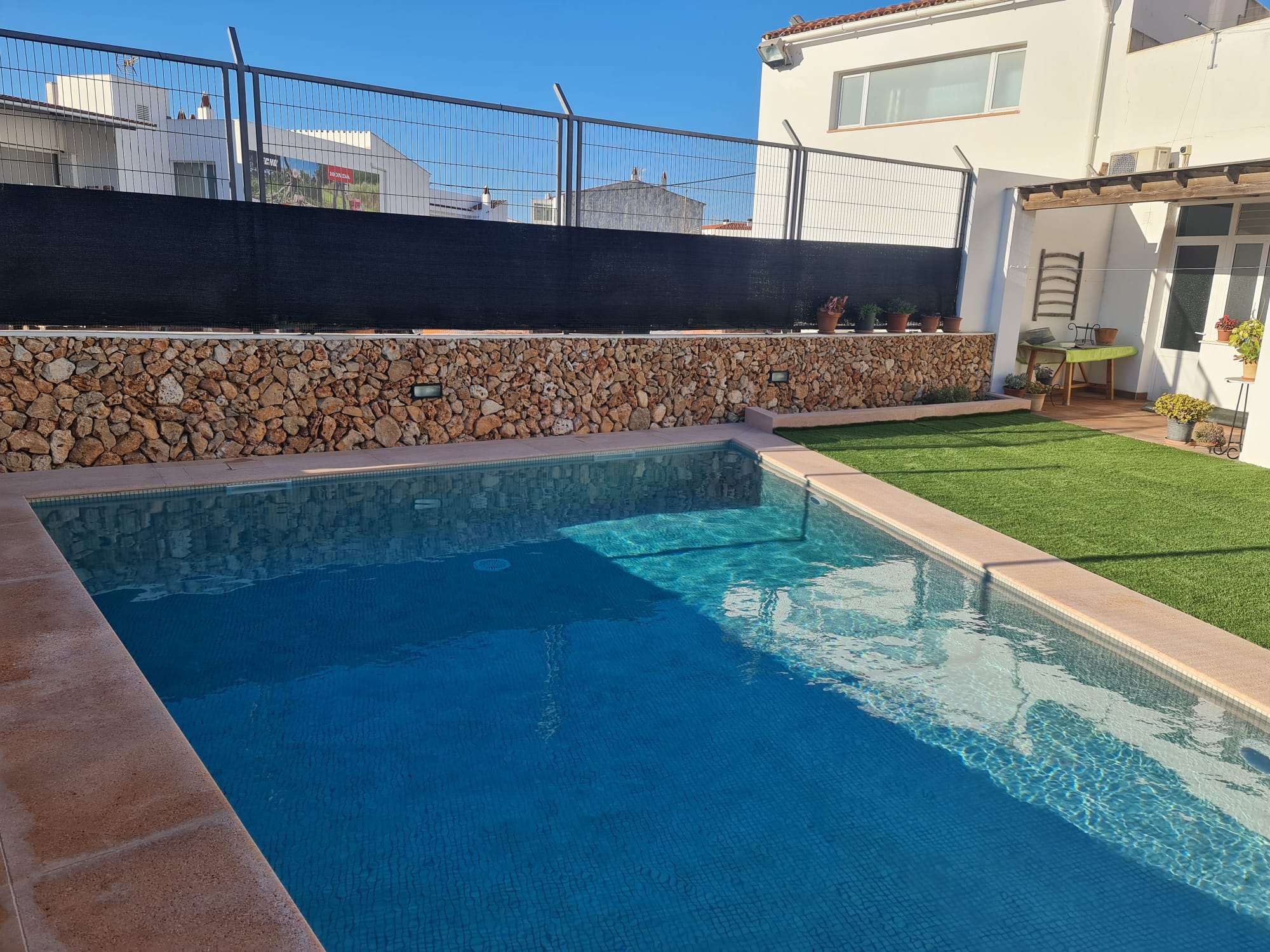 Having problems with your pool?
If you have a problem related to your pool, you can use our tool to diagnose, in just a few clicks, the cause of your problem and find possible solutions. You just have to follow the following steps: